Obtaining Your Illinois Concealed Carry License
Qualifications
To attend this course you must be:
At least 21 years of age
Classes are conducted in English
You must be able to read, understand and speak English
Possess or be eligible for an Illinois Firearm Owner Identification Card (Illinois residents).
Possess a valid Illinois State ID or Driver's License.
Must be a resident of the State of Illinois.
Not be prohibited by State or Federal Law from legally possessing a firearm.
Physically capable of safely and effectively operating a firearm.
Process for Obtaining an Illinois Concealed Carry License
Illinois residents must currently hold or have applied for and be eligible for an Illinois Firearm Owners ID card (FOID). Allowed non resident states do not require an Illinois FOID. You do not need a FOID to take the course.  However, you will need it to process your application to get your concealed carry license.
Complete 16 total hours (with approved prior training credited) curriculum approved by the Illinois State Police.
Complete and submit to the Illinois State Police an application and fee.
Submitting live scan fingerprints reduces the Illinois State Police processing time.
There is a 16 hour training requirement from the Illinois State Police (ISP). This 16 hours is the total number of hours mandated. Prior approved training reduces the classroom training time requirement. We at CONCEALED CARRY SAFETY FOR PERSONAL DEFENSE INC will only charge for the minimum number of hours you require, but, we instruct the full 16 hours at no additional cost. Our class is divided into two (2) eight hour days, four (4) four hour sessions or a convenient combination to accommodate our clients' working schedules.
Things You Will Need:
Your valid State ID or Driver's License (original document).
A valid Illinois FOID card (original document) - If you do not have an Illinois FOID and are otherwise eligible for one, we will make available to you the processing assistance to obtain your card.
An Illinois FOID is not needed to take the course provided you are otherwise eligible for one, but is necessary for processing your Illinois Concealed Carry License.
Resident Alien Card (if applicable) (original document).
Prior Training Certificates Credits as per Illinois State Police Standards (original document).
Material for note taking.
Our Release form will be executed with the registration process.
(see policy and procedure page)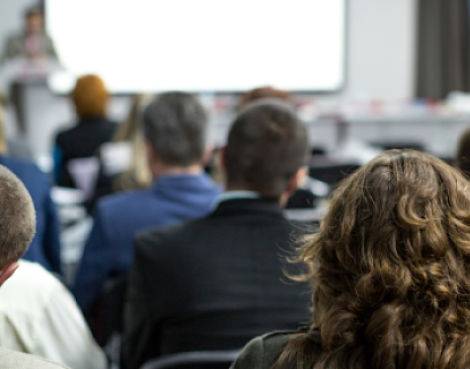 We work around your schedule not OURS!
Do you have a busy work schedule like everybody else and you want to get your Illinois Concealed Carry License.
No problem just give us a call we will help you complete the 16 hour course around your schedule.
Suggested Attire for Classroom and Range
Please dress for mild physical activity involving dry fire and live fire exercises. Athletic type shoes (please no platforms or heels) and a sturdy belt to support a holster for dry fire practice. We strongly recommend wearing a closed neck shirt and a baseball style cap to prevent hot ejected casings from being trapped against your skin. Bring a light jacket for concealment dry fire drawing practice to the classroom.
For day of range students must bring unloaded and secured firearms to class with a valid FOID. No live ammunition is allowed in the classroom, so double-check to ensure that your firearm is unloaded, secured and in its case. To transport them, the firearm and ammunition must be transported in compliance with Illinois State Law.
All students are expected to follow the instructions of the instructor and staff. Firearm safety rules will be reviewed, and any student failing to follow the instructions or who is otherwise disruptive will be removed.
All firearms will be inspected by the Instructor BEFORE entering the classroom. Ammunition is prohibited in the classroom. NO EXCEPTION. CCSPD Training reserves the right to dismiss any student who disregards the safety rules.