FFL Transfers
and
Armorer / Gunsmithing Service
Please, You Must Contact Us for Pre-Approval of All Long Guns Prior to Shipment!
We are pleased to announce a new added service for our valued clientele. We are now a Federal Firearms Licensee. This License is required for us to provide our Armorer's service to you pursuant to Federal law. We may also serve your FFL  transfer needs for your out of state firearm purchases.  We are able to facilitate your person-to-person private sales / transfer between two Illinois residents.
*You must be able to read, understand and speak English on all transfers*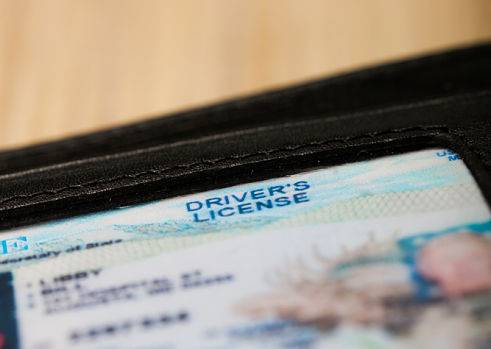 WHAT YOU NEED TO DO:
Contact your seller give them our email & phone number
Request your seller to Email us their FFL license or numbers
We will provide the seller our FFL license once we receive theirs
Advise us via email that you are shipping your gun to us, identifying you and your shipper/seller
Make an appointment to complete the ATF form 4473
Bring your FOID & Driver License with you
All information on your FOID, Drivers License (Illinois I.D. card) and ATF form 4473  must match prior to transfer
Cash payment only
Provide us with a copy of your invoice
A 72 hour waiting period will start from the time of purchase
A background check (NICS) will be done after we receive your firearm and your ATF form 4473 is completed.
ADDITIONAL INFORMATION:
Please pick up your firearm(s) promptly to avoid storage fees
Storage fees of $1.00 per day will accrue unless prior arrangements are made
Contact us ahead of time if this creates any special needs
Firearms that are returned to the original shipper will incur additional fees and charges on a case by case basis
Email us or Contact us
marc@ffltransfersil.com
1-847-965-3600